Sheboygan Wisconsin Charter Fishing Reports
Provided by Captain James Schlegel of Sea Dog Sportfishing Charters of Sheboygan, with contributing reports from other area anglers.
Our Boats
Lake Michigan is without question a place where size does matter. The boat may not be as important as an experienced captain and crew, but will have a major impact on your overall Lake Michigan fishing experience. The size and layout of the charter fishing boat will help you achieve the comfort level you expect. Although Lake Michigan charter fishing boats under 30 feet can catch fish, they do tend to be significantly less stable and not as comfortable for larger groups. Larger boats, with twin engines are considered the best for Lake Michigan fishing charters when taking into account all aspects of your trip. Our matching Luhrs boats are some of the newest and best equipped charter boats on Lake Michigan and are meticulously maintained and cleaned daily. Luhrs boats are some of the best built and most popular boats for hard core sport fishing world wide. Luhrs boats have a proven record of their offshore capabilities, and will provide a smooth and comfortable ride even on those rough days. Our boats have an overall length of 34'-10" and a wide 13' beam. They have large enclosed salons, good sized bathrooms and ample room in the back where it counts most. They are tournament rigged with radar, GPS, and the latest in marine electronics including top of the line Lake Michigan fishing tackle and equipment.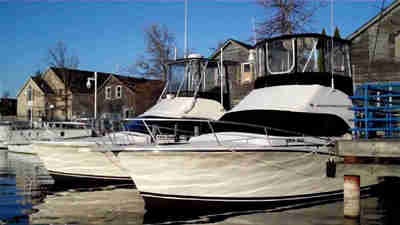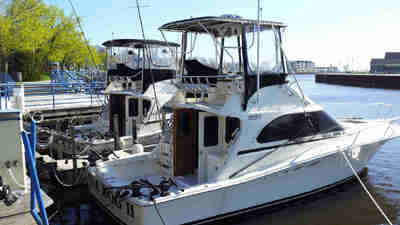 Matching Luhrs sport fishing boats Late model, well equipped 34' charter boats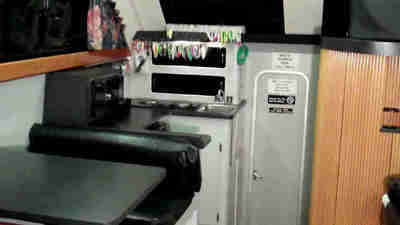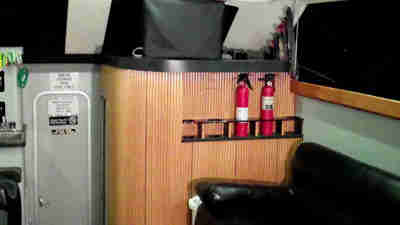 Modern boat with all conveniences - Sea Dog Clean and comfortable cabin - Sea Dog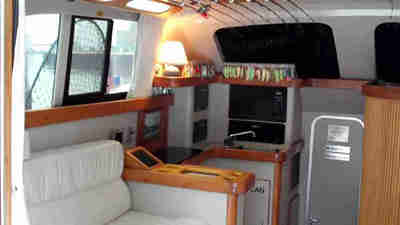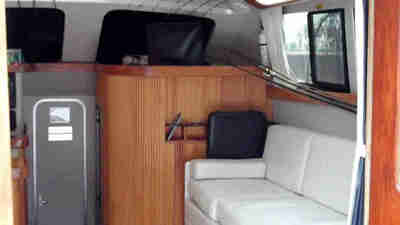 Modern boat with all conveniences - Sea Dog II Clean and comfortable cabin - Sea Dog II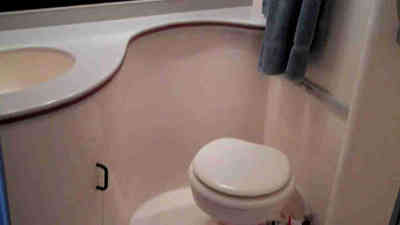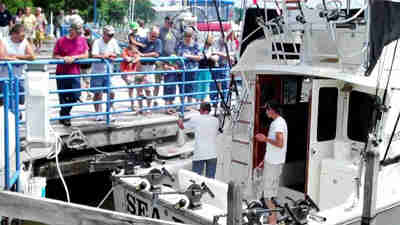 Clean full sized restrooms aboard Conveniently located and plenty of free parking
---
Send us an Email
Or call 920-918-2628 for fishing reservations
Sea Dog Sportfishing Charters Home Page
Captain James Schlegel and Sea Dog Sportfishing Charters provides over 38 years of full time experience fishing Lake Michigan
Wisconsin Salmon Fishing and Wisconsin Trout Fishing on Lake Michigan out of Sheboygan Wisconsin - Copyright 2001 - 2023 All Rights Reserved
Wisconsin. Fishing Charters, Wisconsin Charter Fishing for Chinook Salmon, Coho Salmon, Rainbow Trout, Brown Trout, and Lake Trout
Wisconsin Salmon Fishing, Lake Michigan Salmon Charters, Salmon Fishing Charters Wisconsin, Charter Fishing Sheboygan, Charter Fishing Wisconsin